If you're planning to install a residential new roof in Naples and want to make sure you get your money's worth, avoid doing certain things. These errors can waste your time and hard-earned cash, causing a huge headache down the line.

Choosing the Wrong Roofer
Even if you're excited about getting a new roof put on your house, don't be sold on the first roofer you call. Shop the market to get a feel of what you are walking into. Look for someone honest, trustworthy, and professional, so you won't have problems during the installation process.
Getting referrals from your neighbors or trusted home builder is one of the best practices when looking for a roofer. There will be fewer chances of having issues if the contractor is from the community. They're more familiar with the rules and code regulations. Plus, they most likely have a good relationship with suppliers in the area. You might get a discount on your roofing materials.
Skimping on Installation Costs
Here's something to think about: Is a cheap roof really a cheap one?
Homeowners want a new roof that doesn't leak and need repairs or early replacement. But, what they often get is something different because they frequently skimp on installation costs. They think there's a cheaper alternative to durable materials and established contractors, which isn't the case.
If your crew has to work within a tight budget, they somehow need to compromise the integrity of your roof. The contractor might cut corners during the installation process or use materials of low or mediocre quality. This can result in roofing that won't last or perform well, and you'll be spending more on repairs or residential roof replacement.
Proceeding Without a Contract
Roofing contracts are powerful pieces of paper. They state all the conditions that your roofer should fulfill as a commitment and legal obligation. Plus, they ensure that the crew won't leave you hanging. And, if you're displeased with the outcome of the installation, you can also use the written agreement to take back any large payments.
In the contract, include everything you and your roofer have talked about, like the type and color of shingles, estimated cost of the project, and what they need to do during the installation. Make sure you understand what's written in there by asking questions and doing research on your own.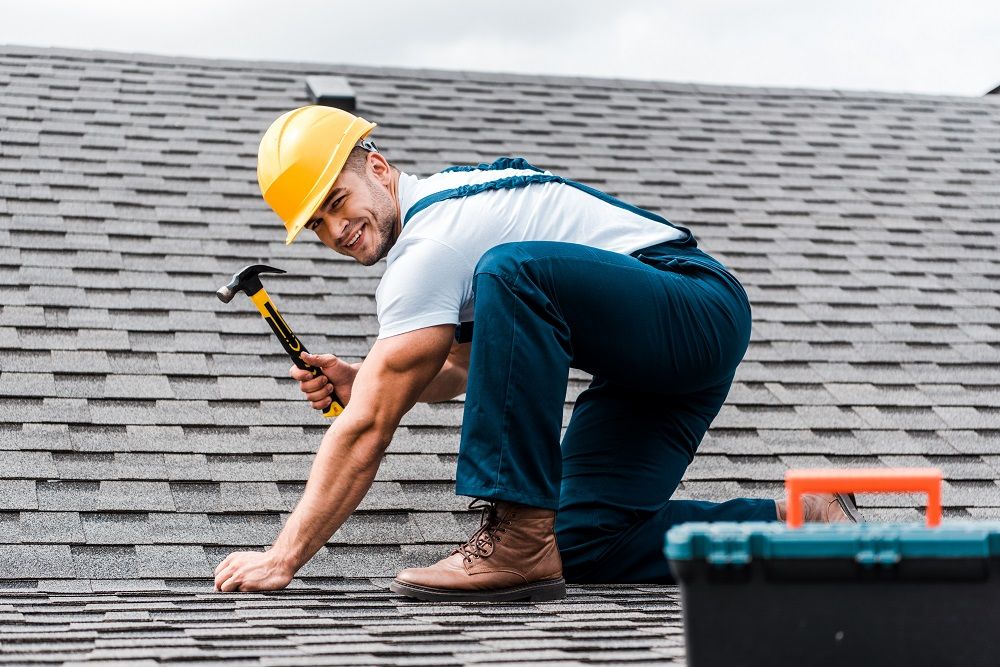 Neglecting Other Crucial Documents
Aside from the contract, you should obtain two other essential documents. One of them is the building permit, and the other is a letter from your contractor's insurance company telling you that the project will be covered.
The permit for roof installation is the same document you get for any major work on your home, like renovations or structural changes. It's issued by cities and counties, so requirements and exceptions vary depending on the location. You can get papers yourself or let your contractor do it for you.
Forgetting to Prep the Household
When planning a roofing installation, think about how to prepare your household for the upcoming construction. The process can be messy and noisy, and it can stress out your pets or disturb young children. Make arrangements for them to stay at a friend's or relative's place in the meantime.
You also have to prepare your interior. Remove any hanging frames or mirrors on the upper floors and consider packing any lighting fixtures attached to the walls. Cover your belongings in the attic for the time being to protect them from dust and debris.
Installing a new roof should be an enjoyable and exciting process, so don't let issues arise by following these tips. Get in touch with a metal roofing contractor in Naples, FL. Call Latite Roofing and Sheet Metal, LLC, and let them help you with your new home project.
We provide roofing services in Pompano Beach, Naples, Tampa, West Palm Beach, Miami, Bonita Springs and more.