The roof is a crucial part of any building, offering shelter and structure and shaping the look of the place. But the roof is often overlooked by the homeowner until it becomes compromised. Likewise, the extreme weather of Florida leaves roofs susceptible to wind and water damage as well as algae growth and fading from the sun. Fortunately, roofing companies in Fort Myers understand these elements and incorporate the 3 C's of roofing in their residential roofing services. Read on to learn about the 3 C's and how to build a relationship with a residential roofing company that follows them.
Communication
Communication is the key to any successful relationship, including relationships between a business and its customers. Roofing professionals understand this concept and strive to uphold it in all interactions. They will maintain a clear, honest conversation with the homeowner regarding the direction, time frame, and cost of their roofing project. Since roofing projects can be disruptive to the family, the company will ensure everyone understands what's going on in terms of work and safety throughout the project. Rather than just offering a quote and getting the job done, roofing professionals will keep you informed throughout the process.
Compassion
While "compassion" might not be a word that's commonly associated with home improvement and work crews, it's an important part of the essential code of conduct for roofers. Roof damage can cause homeowners and their families a lot of stress. If severe weather has precipitated roof repairs, then it's especially important to remain sensitive to any fears and emotions a homeowner might have regarding the home. The best roofing professionals will do their very best to ease concerns and worries regarding the roof and offer considerate and appropriate solutions that align with the client's financial and personal needs.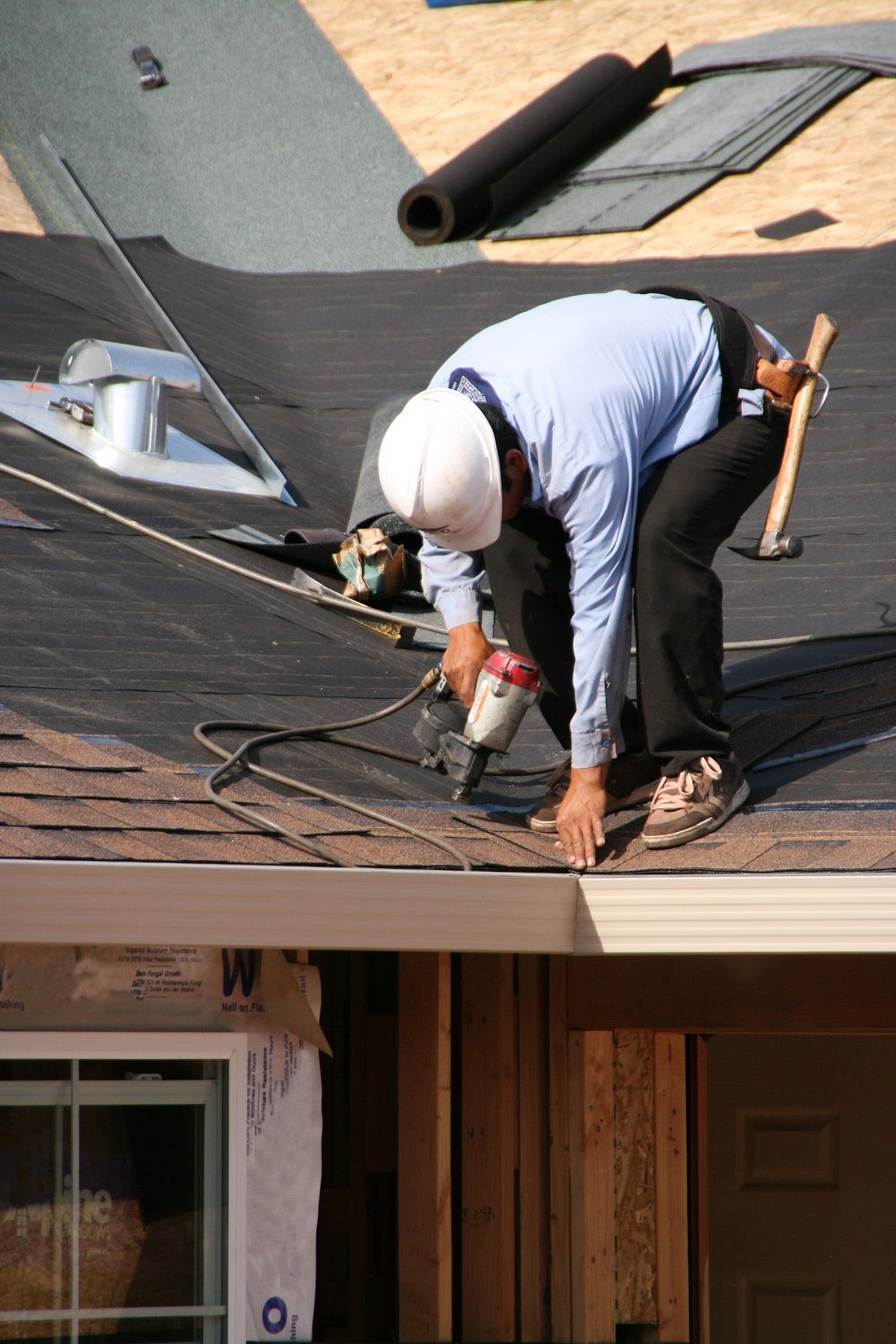 Customer Service
Lastly, a roofing company must offer stellar customer service to their clients. This must extend beyond the actual roofing job itself and include all interactions on and off the worksite. This includes answering all the homeowners' questions and maintaining the understanding that many people don't even think about their roof until something happens to it. Therefore, good roofing companies will be comforting, and they'll help put things into perspective and have the homeowner understand that their investment, home, and shelter is in capable hands.
Now that you know the 3 C's of roofing, the next thing to do is find professional residential roofing services in your area. Even if you don't currently have an existing roof issue, it pays to speak with roofing professionals, so you're prepared for anything. There's no reason to wait until the next big storm, tree limb, leak, or other issue to reach out.
For professional roofing in Ft. Myers informed by more than seven decades of experience serving Florida communities, look no further than Latite Roofing and Sheet Metal. We apply the 3 C's in all our practices, and bring unparalleled expertise to our workmanship, safety precautions, and conduct so you won't have any worries hanging over your head; you'll just have a solid roof.