Talking about a new roof might not be the most romantic conversation you'll have this month. However, once you see how much it changes the appearance of your home, you may fall in love all over again. One of the most attractive roofing materials available on the market today is the asphalt shingle. Asphalt is a favorite of roofing companies in Tampa for several reasons. This post shows how you can improve your home's look with an asphalt roof.
Who Sees the Roof Anyway?
Whether you live in a one-level ranch-style home or a multilevel colonial, everyone notices your roof. It plays a huge role in creating first impressions of your home. Select the perfect color and style of shingles, and you'll make big strides in enhancing your home's curb appeal. You may even boost its value. Moving to the back of your home, it's not only the neighbors who live behind you who see your roof. If you use your backyard as an outdoor living space, you and your guests will spend many moments gazing at your roof. It's a critical element of your exterior design scheme.
A Complete Color Palette
Once they realize they have a choice, most homeowners embrace the challenge of choosing the right color shingles. Imagine pairing calming blue and green, beige and shades of gold, the warmth of brown and red, or elegant black and gray. These are a few of the most popular shingle colors, but your residential roofing contractor can show you even more! You may not spend as many hours agonizing over colors like you did with your wall's paint colors. However, you should take enough time to feel confident you've chosen the ideal color to complement your home's design, your neighborhood, and your personal style.
Beyond the Basic Rectangles
If you haven't shopped for shingles lately, you may not realize you're not limited to the standard rectangle shape. It's still a good choice but ask your roofing company about designer laminated shingles. Designer shingles come in zigzag, scallop, and diamond shapes. Each shape adds a unique architectural element to your roof. Some mimic wood shakes, others look like slate. When you select designer shingles, you not only enhance the appearance of your home, but you create a fantastic conversation starter.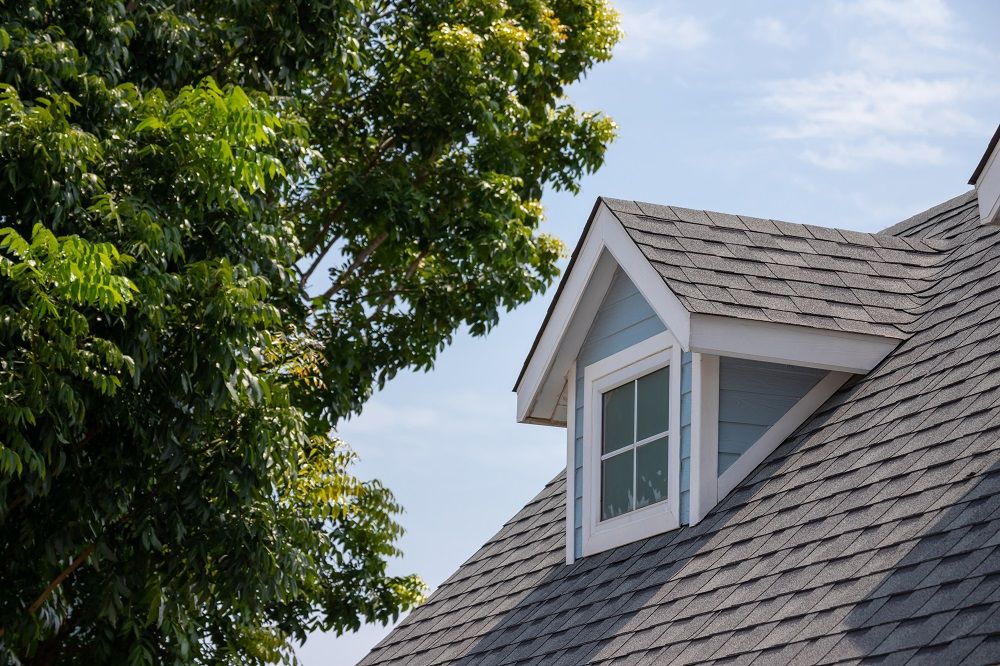 Choose a Shingle to Match Your Home
You want your new roof to stand out but not stick out. The right asphalt shingles complement, not work against, the colors in your siding, brick, or stucco. The perfect shingle color and design can turn your home into a showpiece and make it stand out in your neighborhood for all the right reasons. The right Tampa roofing company can help! With more than 75 years caring for Florida roofs, Latite Roofing and Sheet Metal knows how to guide you in choosing the right shingles for your home. Contact us today for a free quote or call us at (813) 316-4846.
We provide roofing services in Pompano Beach, Naples, Tampa, West Palm Beach, Miami, Bonita Springs and more.