Shingles are synonymous with residential roofing applications, and for good reason. They're affordable, customizable to roof slope and building height, and available in different colors and styles to suit your home's look. When repairs are needed to asphalt shingles, they can be done easily. Asphalt shingles are among the most popular options for residential roofing. Keep reading to find out how to choose the best shingles for your residence.
Quality
The first thing to consider when choosing asphalt roofing shingles is their quality. Florida is one of the most hurricane-prone states in the nation, and you should seek durable shingles if you live in a coastal, storm-prone area. This will save you money on roof repairs and replacement and preserve the integrity and safety of your home. Some shingles have been found to be capable of withstanding 130 mph winds, so you can trust in the craftsmanship of the industry's top suppliers.
Color
The look of your roof is an important consideration, and you'll want your shingles to match the style and aesthetic of your home. Fortunately, it's easy to match new shingles to previous and existing ones or to choose a new color entirely. Some shingles may even contain a variety of colors, so you know you'll find many attractive, compatible options to keep your home looking inviting and appealing.
Features
In addition to wind resistance, homeowners also can choose shingle features with algae growth protection or color depth protection to keep your shingles looking pristine and bright under the Florida sun. But these cutting-edge features do more than protect your roof from the elements; they make it look its best and enhance its value at the same time while reducing the need for cleanings and cosmetic replacements.
Style
Many people think all shingles are squared, when in fact there are rounded and other styles. These options offer more customizability to your home's look so you can stand out from the crowd or blend in with the look of your neighborhood.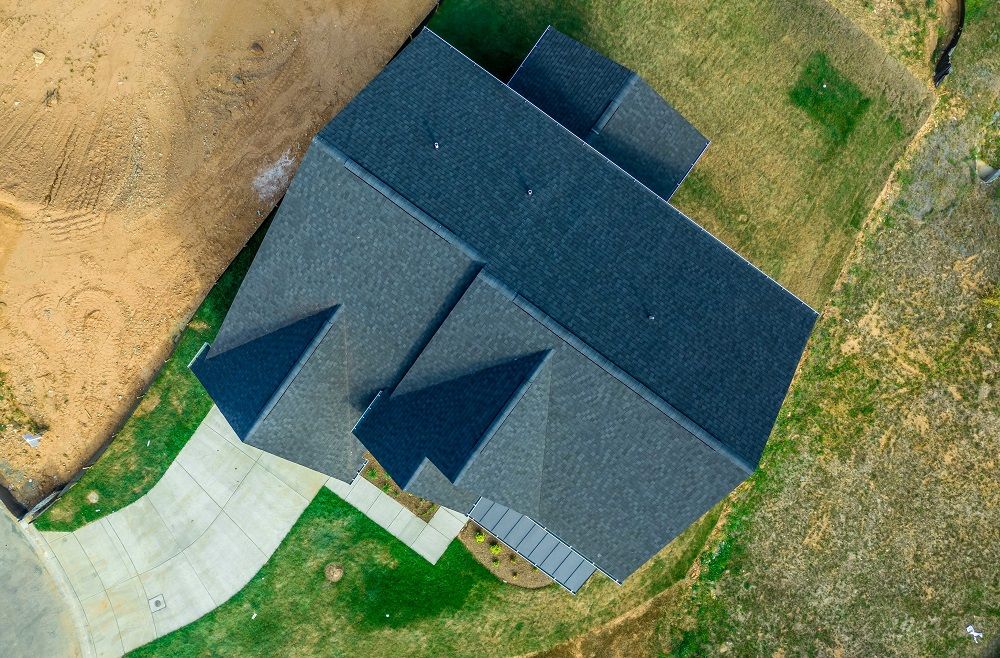 Price
You must also consider price when it comes to asphalt shingles. While they're a great deal for the homeowner, you must develop a budget and factor in pricing before getting your heart set on any shingles. Think of all the above factors to inform your decision.
Installation
Lastly, homeowners need to contend with the installation of their new asphalt shingles. While it's tempting to try DIY roofing, it's safer and smarter to hire a residential roofing company. They'll bring all the knowledge, training, and equipment needed to get the job done properly and efficiently, so you can sit back and enjoy your new roof.
Latite Roofing and Sheet Metal is among the most trusted roofing companies in Cape Coral, FL, offering residential roofing services guided by 75 years in the business. When you're browsing Cape Coral roofing companies, trust Latite to put a strong roof over your head.