Whether you're re-roofing your existing roof or installing a brand-new roof, it's important to consider what color of asphalt shingles will look best with your roof. Shingle color plays a huge role in your home's curb appeal. If you're not sure what color to choose, read these suggestions and then contact residential roofing services in Miami for professional guidance.
Color Harmonizing
When you choose roof and house colors that work in harmony, everything flows. Your home stands out from the crowd for all the right reasons. Examples of roof and house colors that work well together include gray homes with dark brown or black shingled roofs and black roofs with white houses. If you're having trouble picking a harmonizing roof color, residential roofing contractors can give you their suggestions.
Consider the Climate
In Miami, the temperature conditions can stay hot and humid most of the year. Houses in climates that have warmer temperatures often stay cooler with light-colored asphalt shingles. Lighter shingles deflect sunlight instead of absorbing it. So, while a black asphalt shingle roof might look great on a farmhouse in Minnesota, it doesn't work well in Florida's year-round heat. Roofing companies can help you find the right color to keep air conditioning bills from skyrocketing.
Think About the Size of Your Home
Colors make objects look bigger or smaller than they actually are. When considering what color, you want your home's roof to be, think about how you want your home to appear to outsiders. Do you want it to look bigger from the street? Or, are you trying to mask its size? Darker roofs will always make your house appear larger, whereas lighter color roofs can scale down imposing houses.
What Are the Neighborhood's Rules?
Many homeowner's association groups place restrictions on roof colors. If you live in a community with an HOA, make sure you know the rules regarding color. They often put these restrictions in place for continuity and to uphold the integrity of the neighborhood. Sometimes, you might only be allowed to choose from a few colors for your new asphalt roof.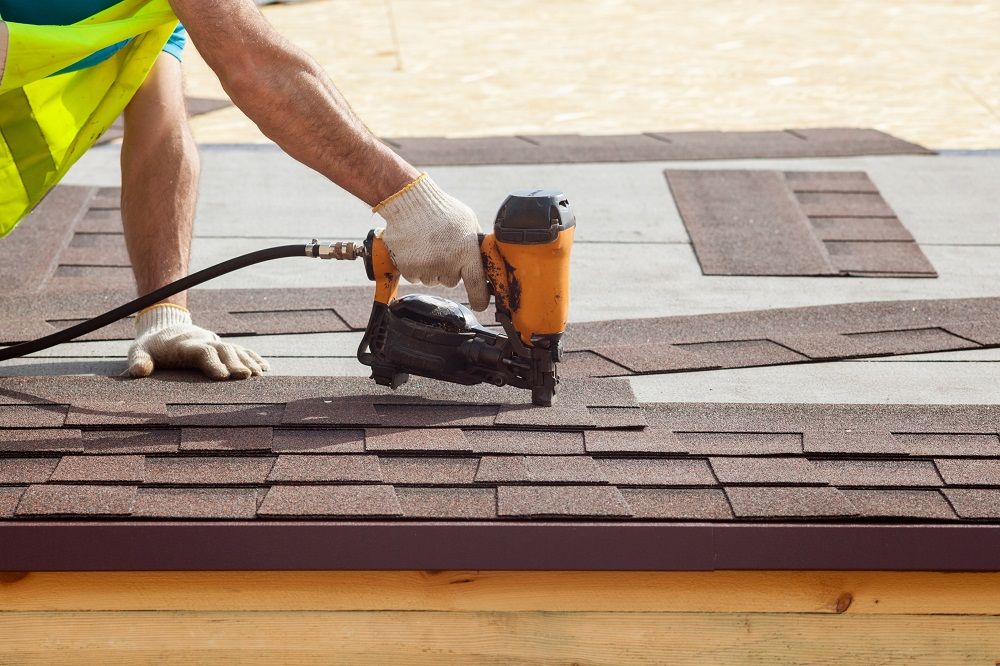 Make a Statement
When there aren't any community rules dictating what color roof you can install, why not make a statement? The wonderful thing about residential asphalt roofing is that this roofing material comes in a wide variety of colors. With so many choices, you can really make your house stand out if that's what you want.
Trust Your Instincts
It's a good idea to explore all your options and gather opinions from others, but you need to make a choice that feels right to you. If everyone's telling you to choose a dark brown roof, but you feel like brick red is the better choice, go for it. It's your home, and you should be 100% happy with the color you select.
Have you decided on an asphalt roof color? Then, it's time to schedule a consultation and get your roofing materials ordered and installed. For quality roofing services, contact Latite Roofing and Sheet Metal, a local residential roofing company in Miami. Call today at (561)766-0408 for more information.
We provide roofing services in Pompano Beach, Naples, Miami, West Palm Beach, Miami, Bonita Springs and more.