It's inevitable. At some point, every roof will either need to be repaired or replaced. But, who do you trust to handle the job? With thousands of roofers out there, how can you find the right residential roofing company in Tampa? With these helpful tips, it's easy to find a qualified and experienced professional to inspect, repair, replace, or install your roof.
Recommendations
If you're overwhelmed by the number of results that turn up when you search for a roofer online, turn to those you trust most. Chances are your friends and family members have used residential roofers in the past. Ask them about their experiences and compose a list of trustworthy recommendations. It's an easy way to reduce the amount of companies to look in to.
Reviews
Once you have a list of recommendations from your friends, it's time to dig in and do a little bit of research. Take a look at each company's online profile. Their company website will give you an idea of the experience that they have. You may find past projects, prices, and even some testimonials available. It's also a good idea to enlist the help of a third-party review site. There, you'll see testimonials give by previous customers. Pay close attention to how the company handles their reviewers and past clients.
Licenses and Insurance
A good roofer will always be licensed and insured. Before allowing anyone to do work on your roof, ask to see their contractor's license. This proves that they're a legitimate company. It also assures that the work that they do will be compliant with the appropriate building codes. Take the time to verify these licenses to ensure that you're paying for good work. While you're at it, ask about their insurance. If a roofer isn't covered by an insurance policy, you could be held liable should something go wrong during the repair process. Their insurance policy should cover more than just general liability, too. It should also cover workers' compensation, protecting both of you should an injury occur.
Written Estimates
When shopping for a good residential roofer, pay close attention to how they present their estimates. Never hire a roofer who only provides verbal estimates. A good roofer will visit your home, carefully inspect the project, and provide a written estimate. There shouldn't be any hidden fees or any pressure to sign a contract. Instead, the estimate should be clear, concise, and be honored should you decide to proceed with their services.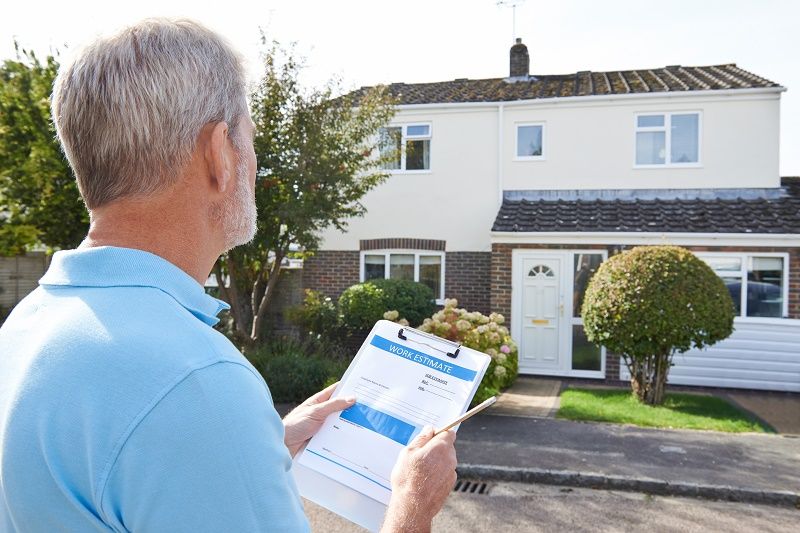 Excellent Communication
When it comes to work on your home, you should always be kept in the loop. Your roofing contractor should be easy to get ahold of and easy to understand. There shouldn't be long hold times or unpleasant interactions. After all, you're paying for a service. You should be given respect and priority.
Don't settle for anything less than the best when it comes to finding a residential roofing company in Tampa. If you're in need of a repair, install, or inspection, allow the experts at Latite Roofing and Sheet Metal to help. Schedule an appointment or get a free quote by calling 1-800-639-7663 (NEW-ROOF).