Half the fun of planning for a roof replacement project is picking out the roofing materials. Years ago, if homeowners wanted a shingle roof, they didn't have many choices. Today you can cover a roof with a range of materials in a variety of colors and textures. To help you narrow down your selection, one of the best roofing companies in Naples, FL, shares the main differences between 3-tab and architectural shingles.
Keeping Up with Appearances
On the surface, the most significant difference between the two shingle styles is the way they look. Both come in a variety of colors designed to complement any home design. The standard 3-tab shingle comes in one size, which gives the roof a flat appearance. Architectural shingles come in a wider range of colors, but they also come in varying shapes and sizes. If you like the way wood or tile shingles look and want a more economical shingle, go with architectural rather than 3-tab shingles. If you're looking for a more traditional look, 3-tab singles are a great choice.
A Matter of Weight
Architectural shingles are usually heavier than 3-tab shingles. In Florida, where the weather can pack a punch with heavy winds, weight matters. A heavier shingle is less likely to experience lifting under heavy wind conditions. Architectural shingles remain intact even when winds reach close to 120 miles per hour. In contrast, 3-tab shingles can loosen in winds of 60 miles per hour or less.
Wind resistance is an essential factor to consider when deciding between these two types of asphalt shingles.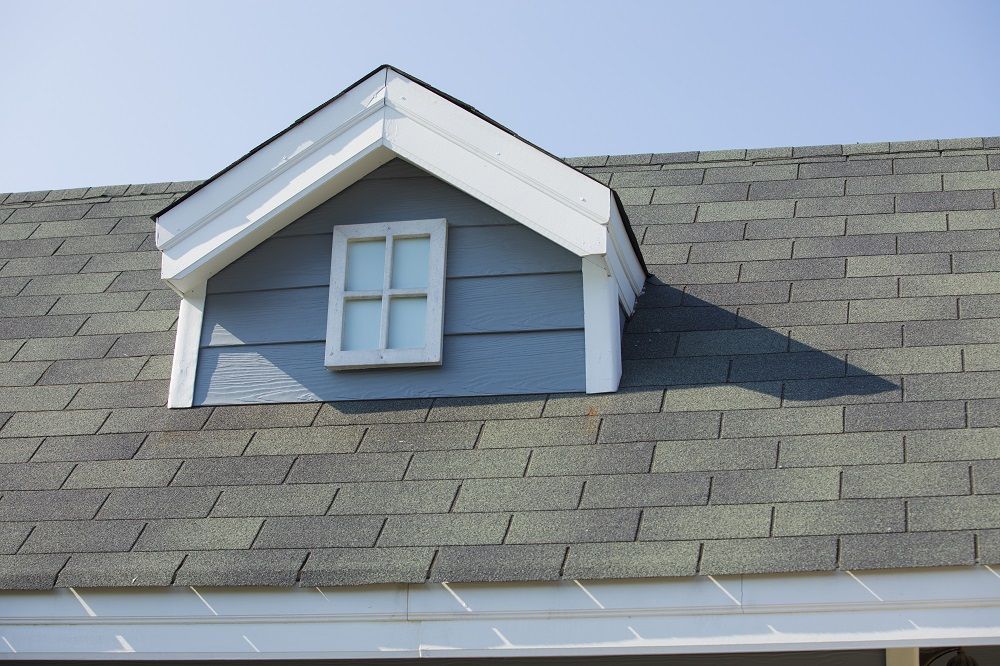 The Longevity Factor
When you make an investment in any home improvement project, you want to know how long you can expect it to last. Durability is a key element of quality roofing material. Florida roofs bear the brunt of direct sunlight, rain, and wind. A weather-resistant shingle is a must! While 3-tab shingles can last for 30 years, architectural shingles can last up to 60 years. Of course, longevity does depend on how well you take care of your roof. If you schedule routine inspections and maintenance with your residential roofing company, you'll go a long way toward maximizing the life of a roof.
What about Price?
Don't be shy about pricing roofing materials. If you're looking for a material with a lower upfront cost, go with 3-tab shingles. That said, manufacturers of architectural shingles are using better techniques all the time to decrease installation time. When you combine the cost of materials and labor, you may find there's not a huge difference in cost between the two shingle types. Add in the longer lifetime of architectural shingles, and you'll enjoy a better overall value for your project. As the leading residential roofing company in Naples, FL, Latite Roofing and Sheet Metal can answer any questions you have about shingles and other roofing materials. Contact our team today for a free quote!
We provide roofing services in Pompano Beach, Naples, Tampa, West Palm Beach, Miami, Bonita Springs and more.