Thanks for printing! Don't forget to come back to Latite Roofing for fresh articles!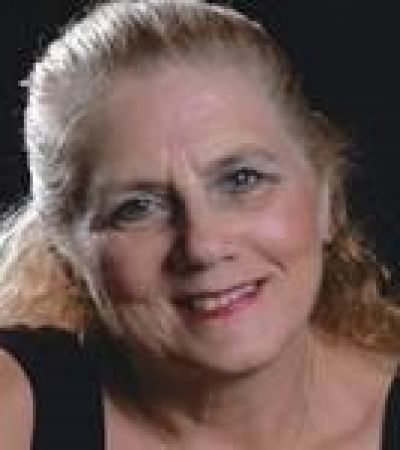 Meet the rest of the team
Joanne has more than 25 years of success organizing and managing the financial analysis, reporting and accounting operations of construction, service and distribution corporations.
She has served as Controller of an international commercial roofing contractor managing the accounting staff and processes where she ensured policies, procedures and systems were in place to insure flawless audits. She served as controller of a manufacturer and installer of glass and mirror products whose major products include hurricane resistant, blast resistant and non-impact aluminum storefront and entrance systems. She was also the Project Controller overseeing the construction of a Four Season Resort in the Bahamas.
Joanne has a B.A. in Accounting from Adelphi University in Garden City, New York, an MBA from Nova Southeastern University and is a Certified Public Accountant. Joanne has three daughters and in her spare time enjoys ballroom dancing.
Southeast Florida
Pompano Beach
Proudly Serving
Sirviendo Orgullosamente
Dade - Broward - Palm Beach - Martin
954.772.3446
SouthWest Florida
Fort Myers - Naples
Proudly Serving
Sirviendo Orgullosamente
Collier - Lee - Charlotte - Hendry
239.985.0049
West/Central Florida
Tampa - St. Pete
Proudly Serving
Sirviendo Orgullosamente
Pasco - Hillsboro - Manatee - Sarasota
813.316.4846