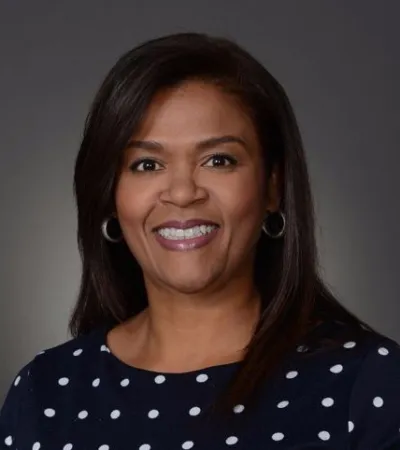 Meet the rest of the team
Zurelys Cardenas
Director, HR and Risk Management
Zurelys joined Latite in May 2017 as the Director of Human Resources. In 2018, Zurelys was promoted to Director of HR and Risk Management, with the increased responsibility of managing the Worker's Compensation and Risk Management functions for the company. She has spent over 22 years working in fast paced, rapid growth environments, successfully working with leaders on employee engagement, strategic planning, and people development.
She earned a Bachelor of Science in Business Management from Kaplan University, and a Master of Science in Human Resources from Nova Southeastern University. Zurelys is also certified as a Senior Professional in Human Resources (SPHR), and Society for Human Resources-Senior Certified Professional (SHRM-SCP).
Zurelys has two children, and in her spare time enjoys spending time with her family and close friends.